Sweetgrass Tuggernaut​
​X
​Diggin West Willa​​​​
LITTER FROM 8/7/14​


A $300 non-refundable deposit will hold your pup until he/she is ready to go to their new home at 10 weeks old​​​. I accept Paypal, Messenger, Venmo, money order, cashier's check, or cash. No personal checks, please. Please proceed to the "Current Litter/Application" page to see what is available and complete and application to be considered for a puppy.
​
​​ALL PUPPIES WILL HAVE HAD FIRST SHOT AND DEWORMED EVERY 2 WEEKS.

​
Bulletproof Blues Traveler-Singleton Male pup born 8/30/2015
Sweetgrass Tuggernaut
​X
​Diggin West Willa​
​
------------------------------------Past Litters------------------------------------
4 Healthy pups. 3 Females & 1 male born May 5th, 2017
Glenwood Gambler
x
Diggin West Willa​​​
Top Hat Hank

x

Diggin West Willa
Whelped 6/10/2018
3 males/3 females
Bulletproof Ellie-Now living in Worden, Mt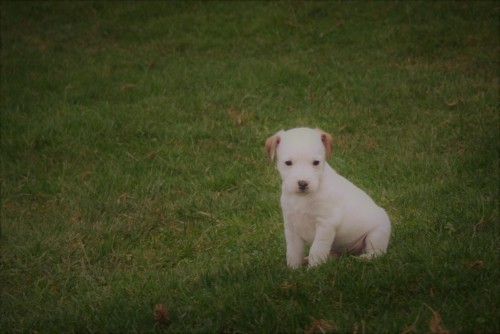 Sweetgrass Tuggernaut


X


Diggin West Willa


Whelped 12/30/18​​​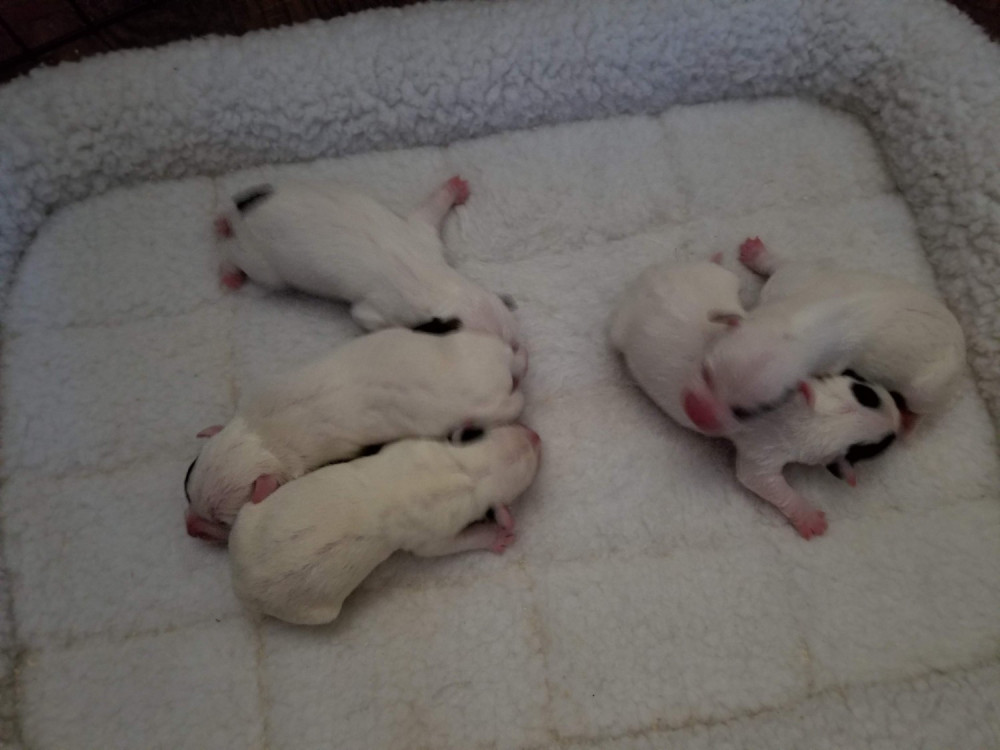 Forget Me Not Timber
x
Hunter Corner RIff
Whelped 11/15/2019
2 males​​​​
Hunter Corner Riff
x
Bulletproof Bizzi​​
Whelped 3/12/2020
3 girls/1 boy​​
Hunter Corner Riff
x
Diggin West Willa
Whelped 3/4/2020
3 Girls/2 Boys​​​​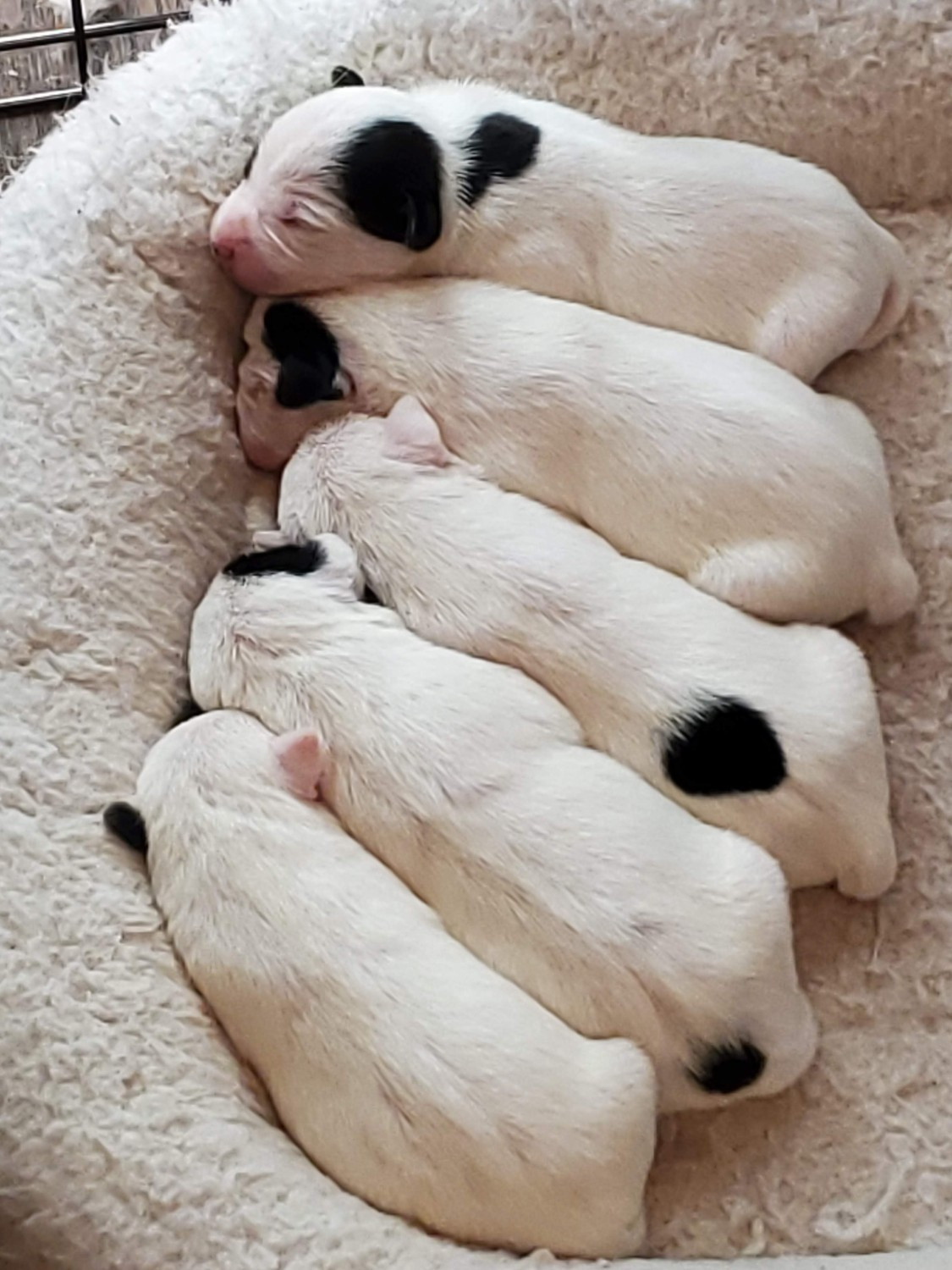 Shingle Oak Epic
X
Bulletproof Bizzi
Whelped 10/14/20
4 females​​​​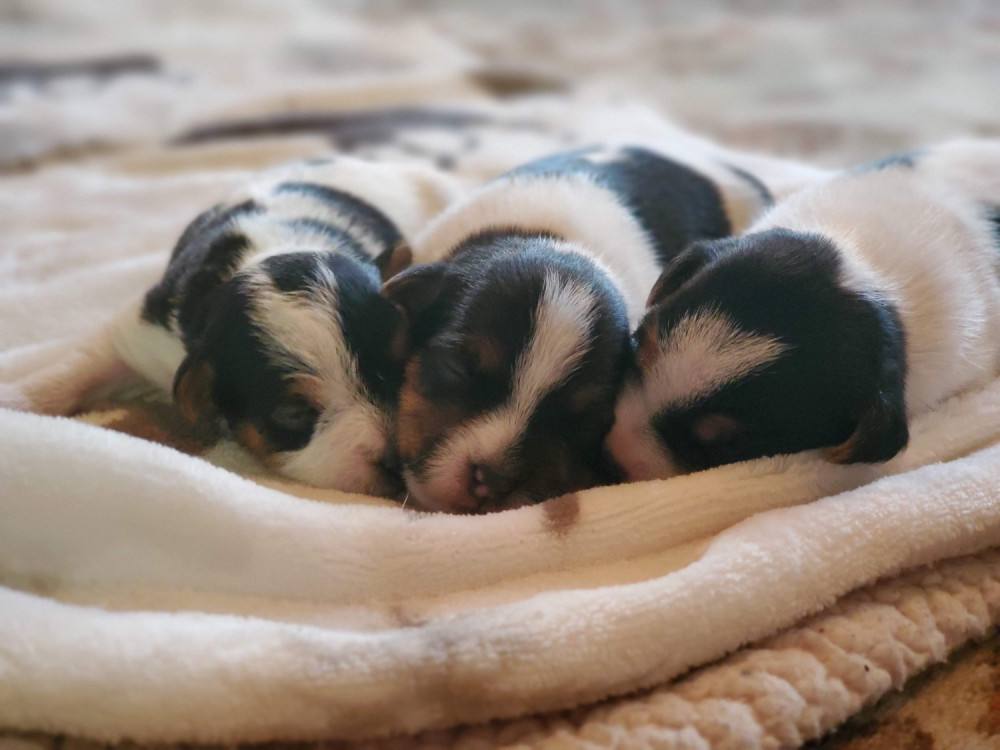 Glenwood Drifter
X
Forget Me Not Timber
Whelped 12/4/20
2 males & 1 female​​​​