​I'd like to introduce

Diggin West Willa.

This little gal has one mission in life...maybe 2, but first is hunting. I have never seen a terrier with the drive to hunt like her. When she is "on", she is "ON"! Once we're in and settled for the evening, never a sweeter terrier, there was. She is my little cuddler and the calmest one in the whole house. She has the sweetest brown eyes that just melt your heart with one look.

Willa earned her first Natural Hunting Certificate (NHC) for Nutria​​ in 2016 and has earned 2 more NHC's to Nutria in fall of 2017.
​​
​
Diggin West Willa
(retired)​
​
Forget Me Not Timber

​08/04/16
Forget Me Not Timber working a Nutria
Fall 2017​
PLL

-Normal by decent


SCA

-Normal by decent

DM

-Normal by decent


HUU

-Normal


​

NNA

-Normal
​
​
​
​
Standing at just 11.5" tall and weighing barely 12lbs, "Timmy" earned her

NHC

to Nutria just shortly after her first birthday. She is very driven, but also a smart hunter. She doesn't know the meaning of "quit" once she has found her quarry. She is going to be a key player in the Bulletproof breeding program.
---------------------------------------------------------------------------------------------------------------------------------------------------------------------------------------------------------------------------------------------------------------------------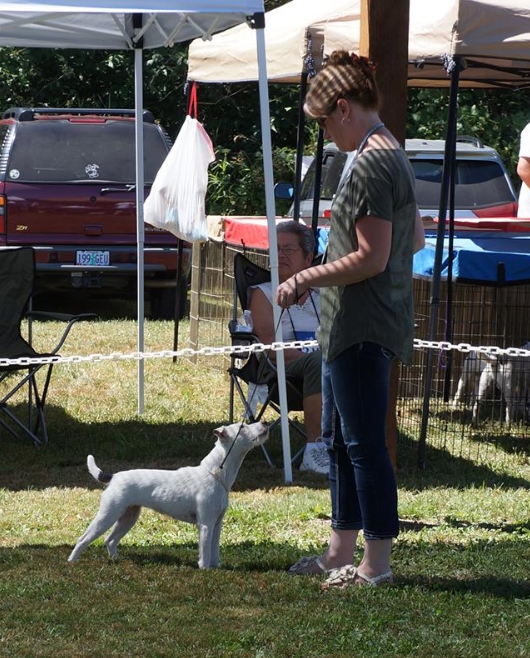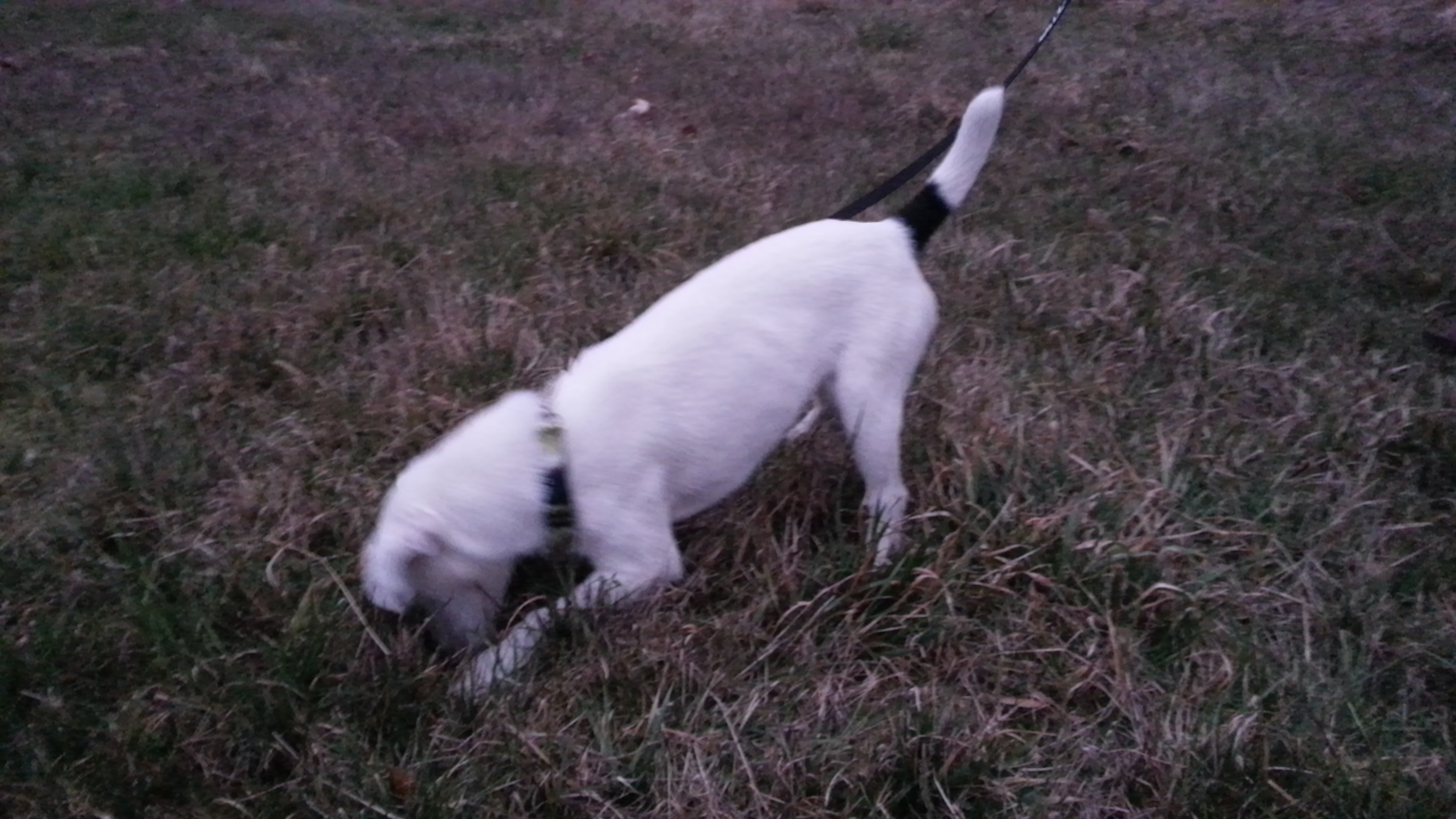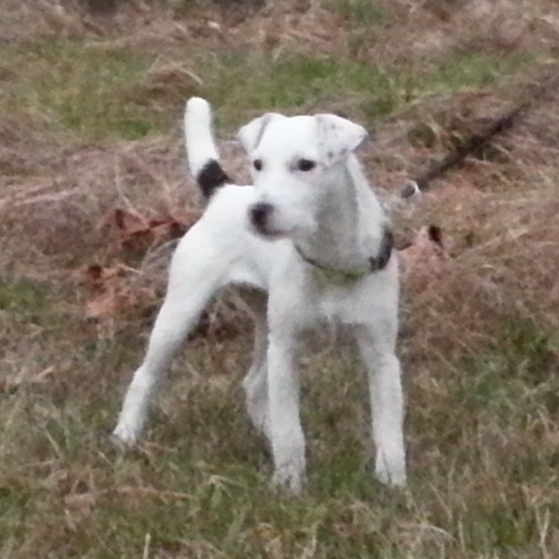 ​​​​​​BAER-normal
PLL-clear by parentage
CERF-clear
SCA- carrier​