LIFE AT BULLETPROOF:


A HODGE PODGE GALLERY​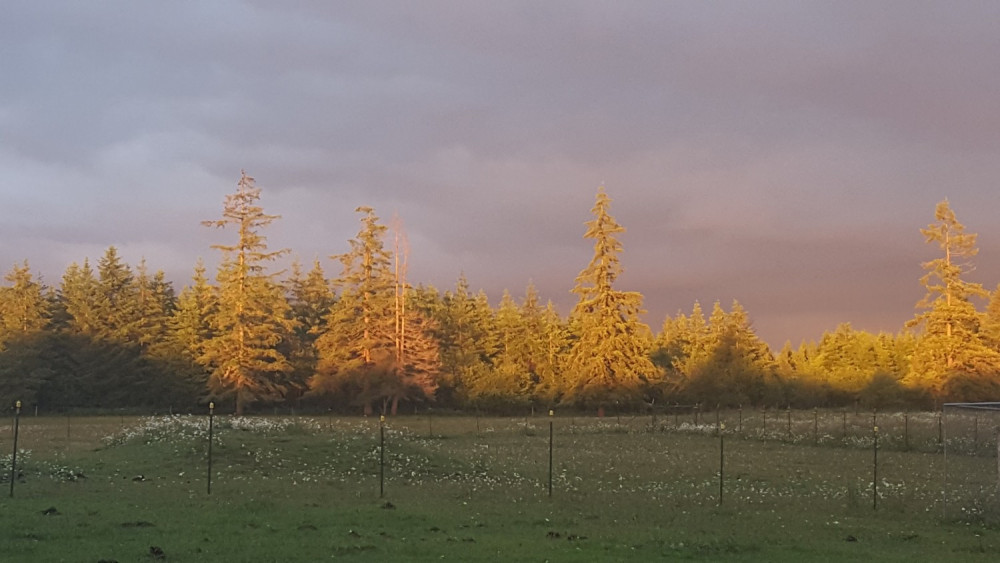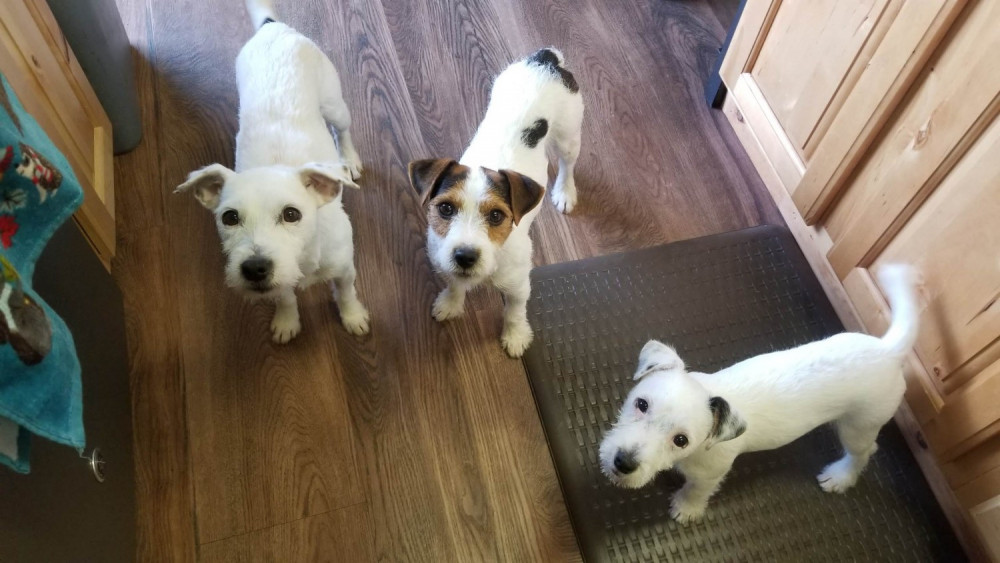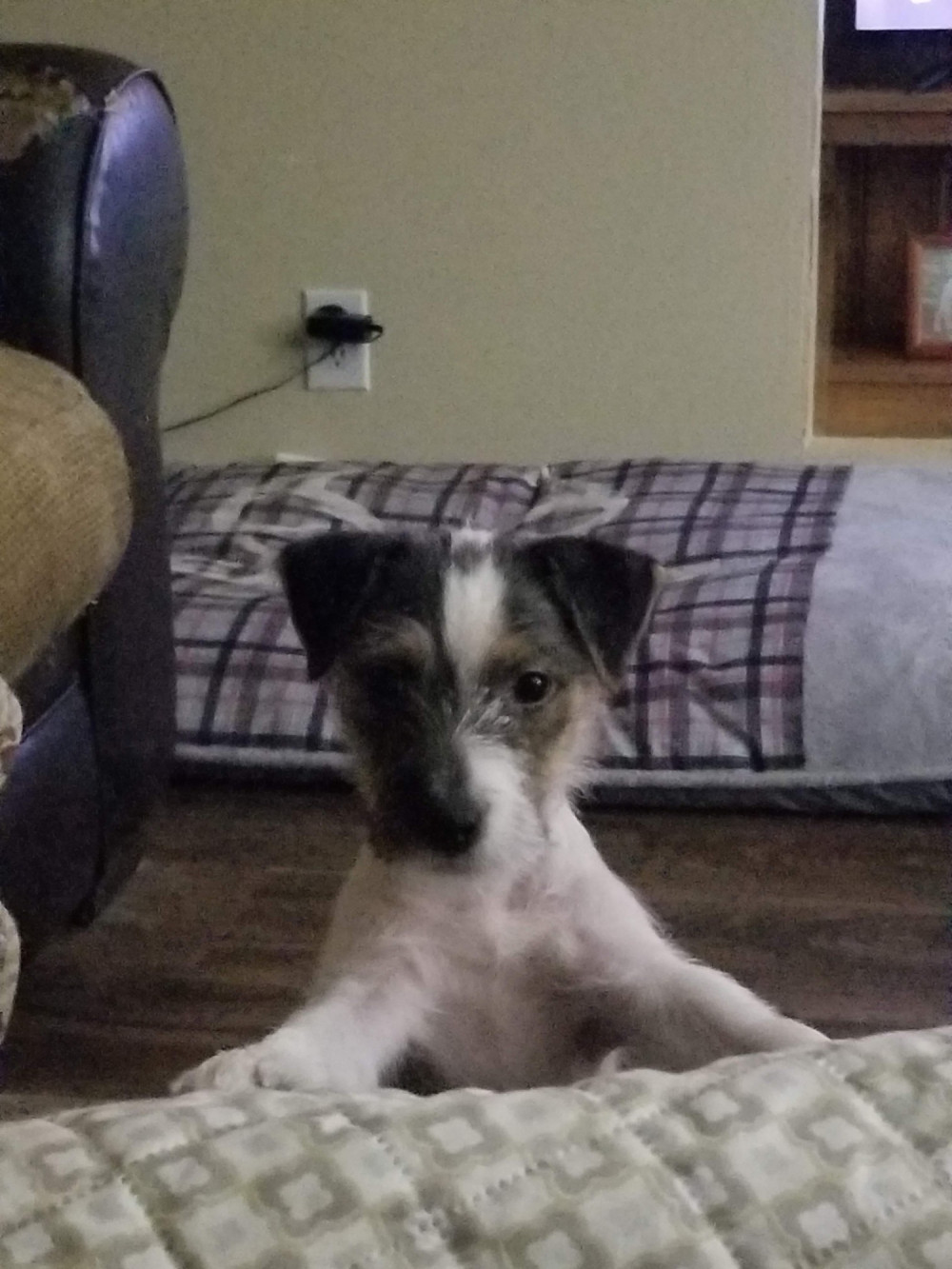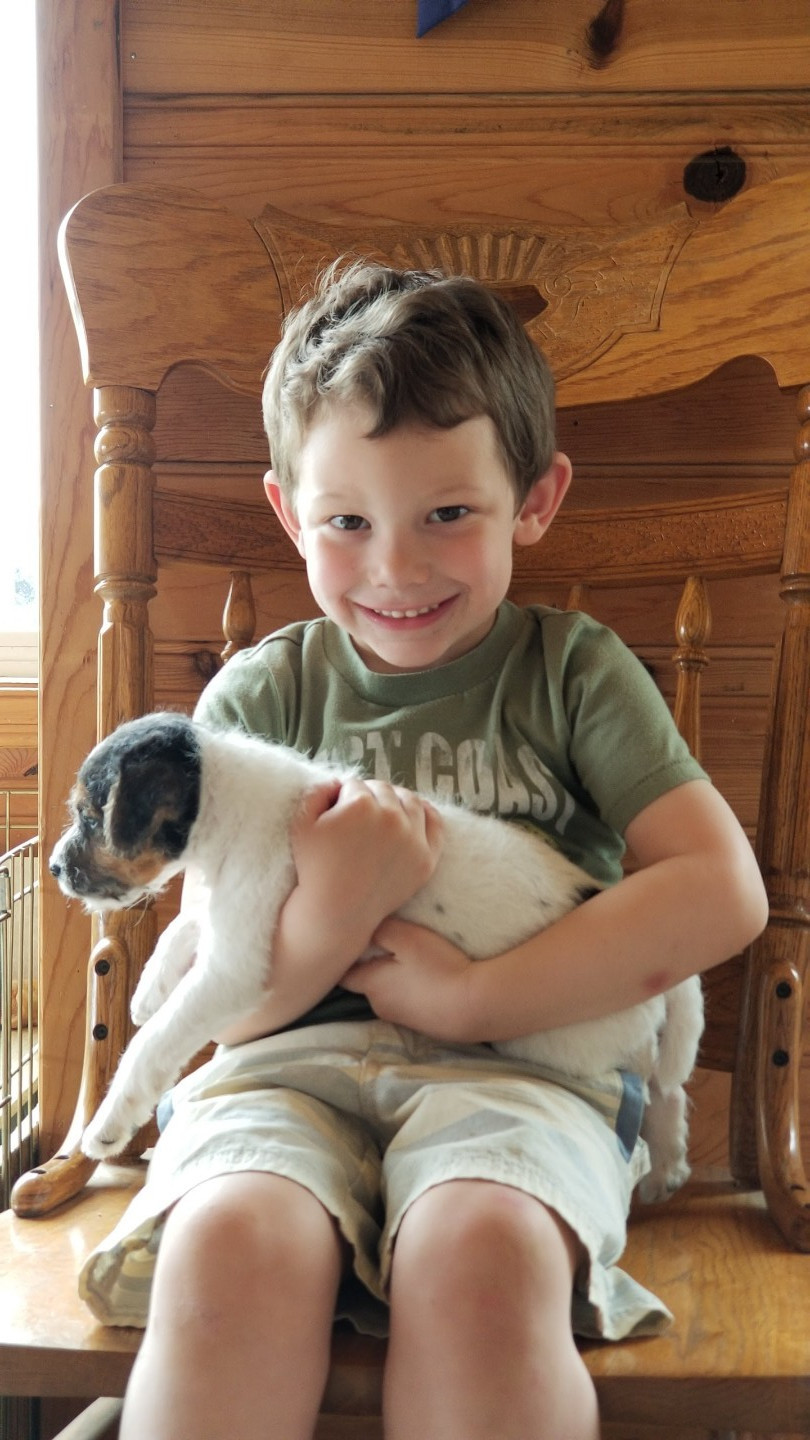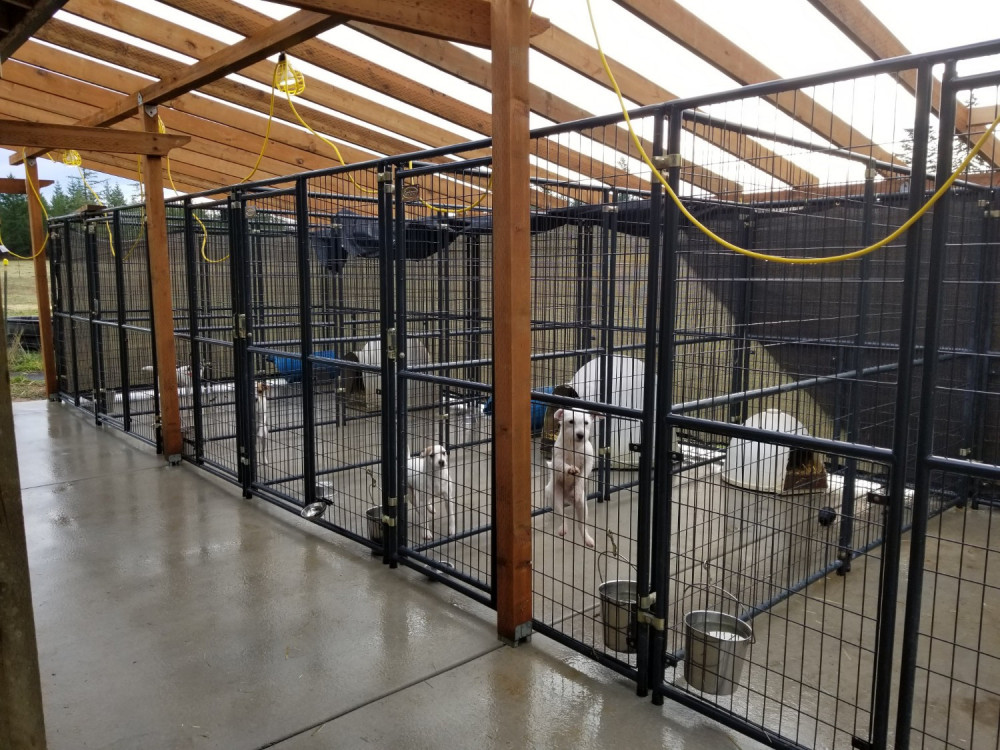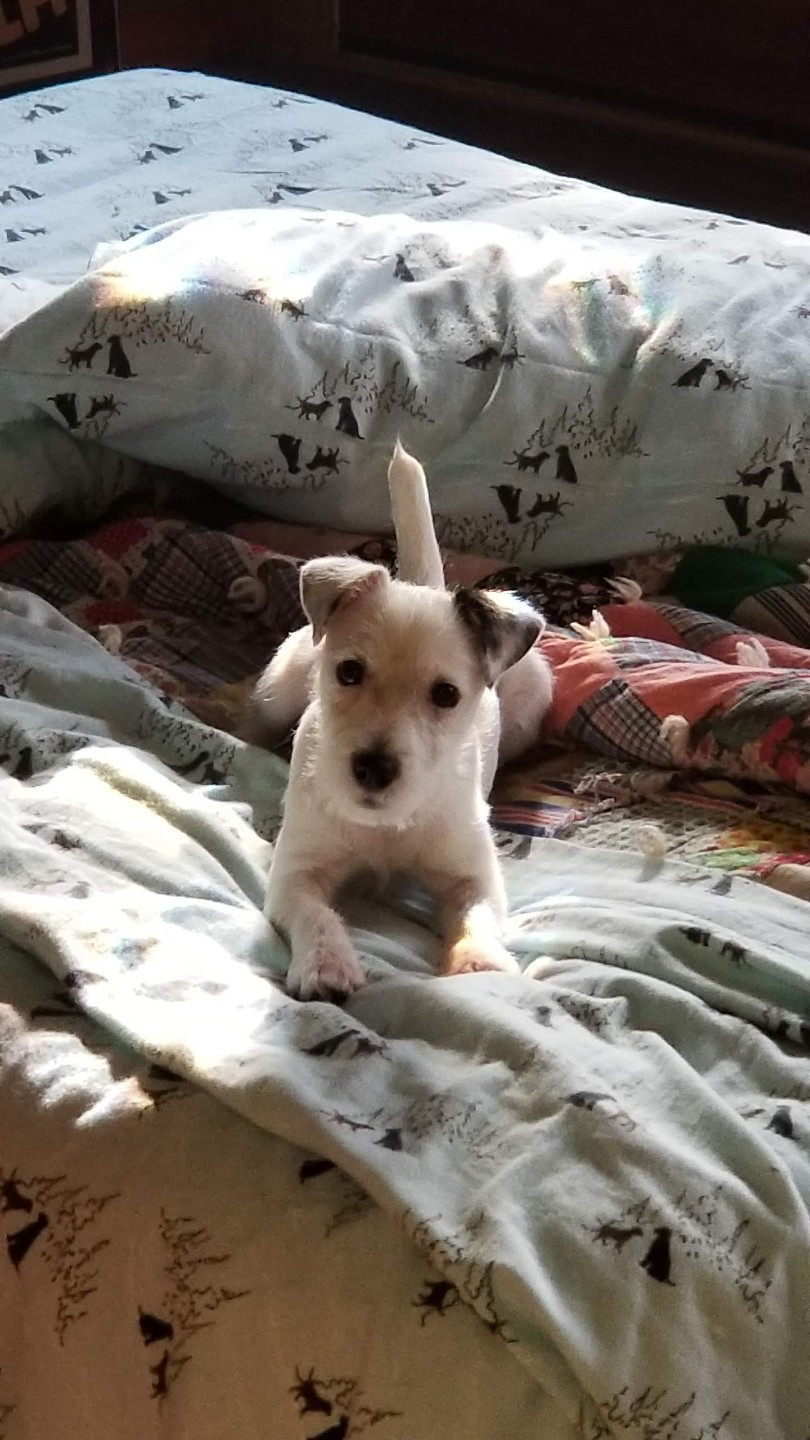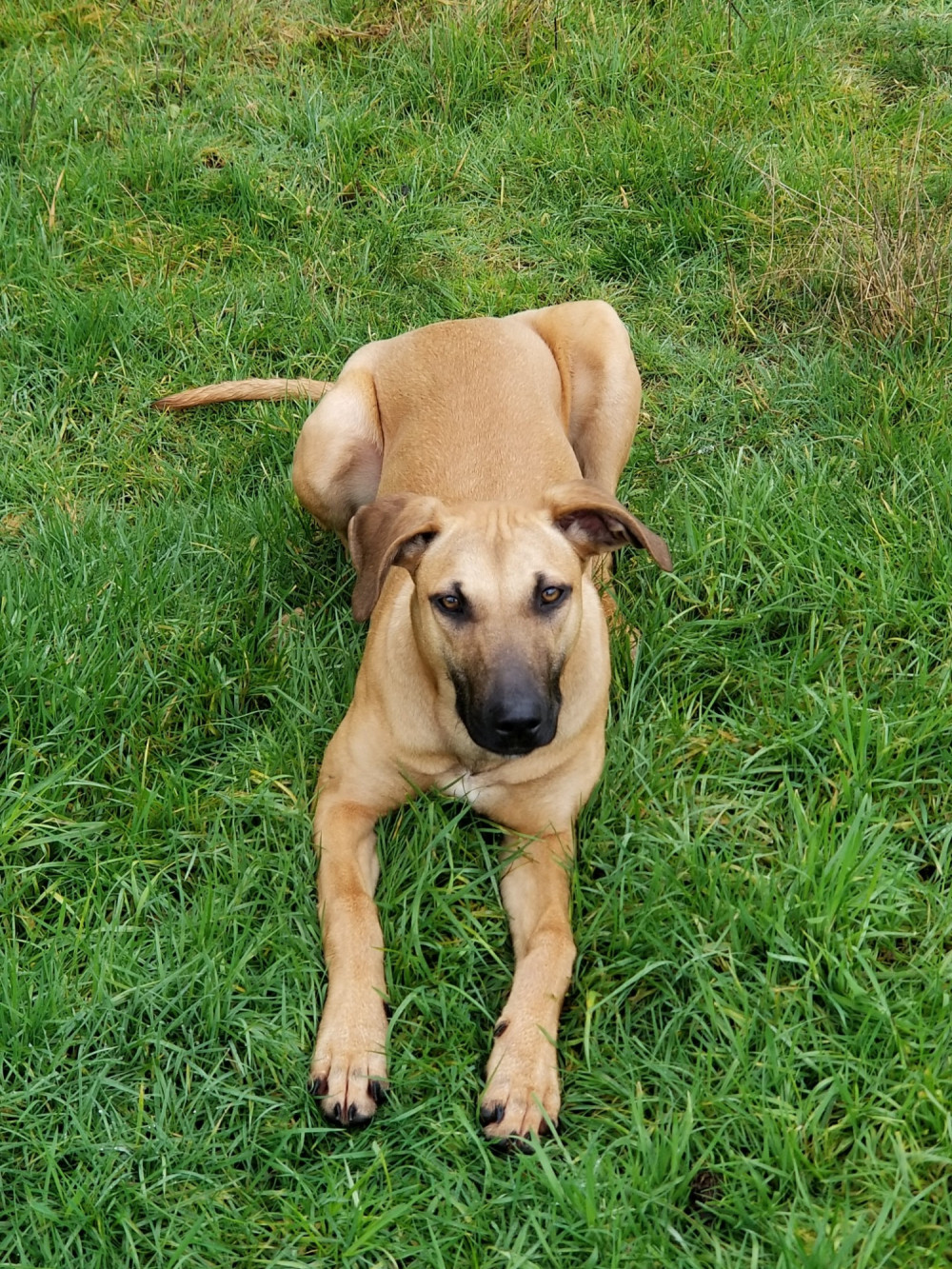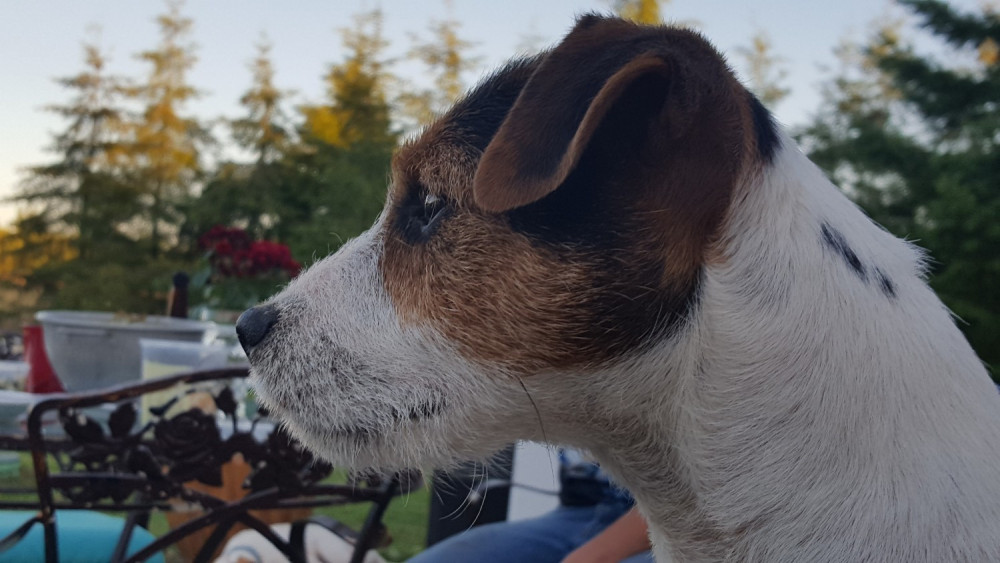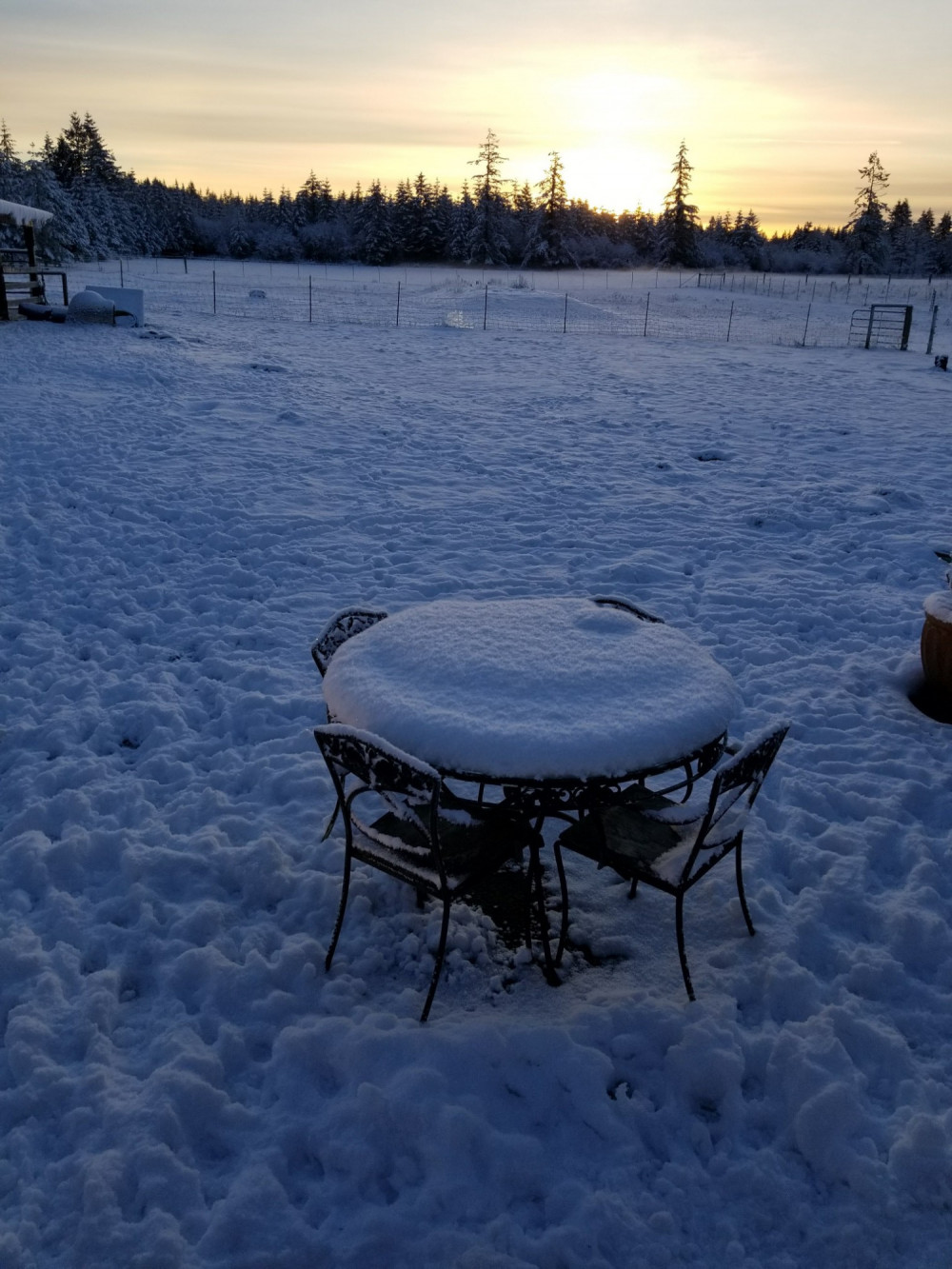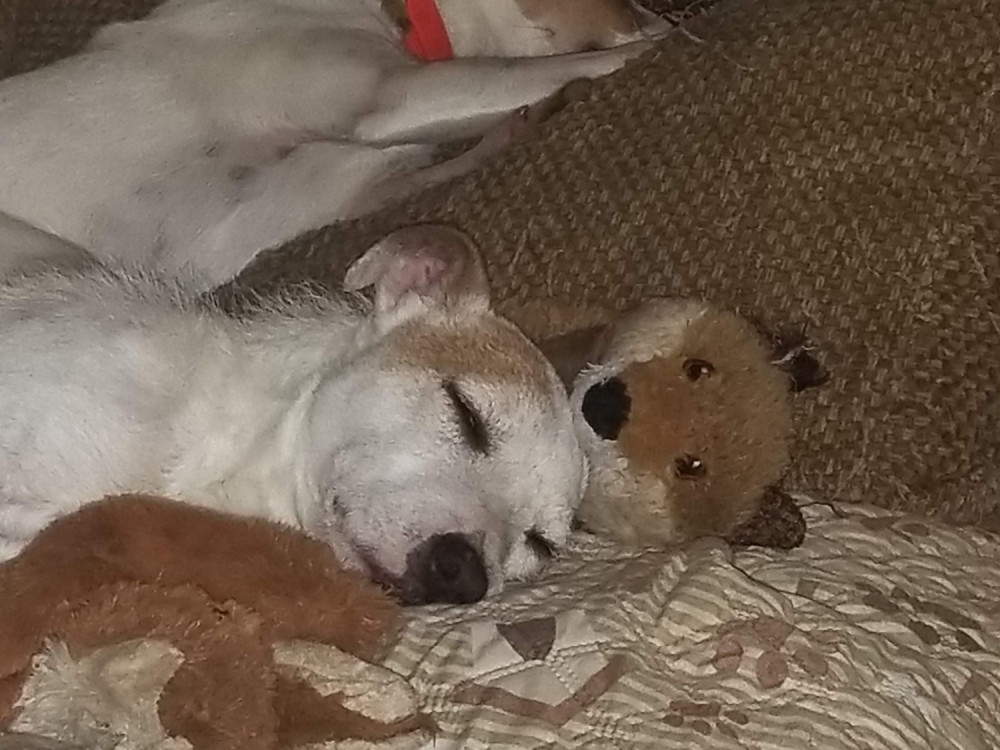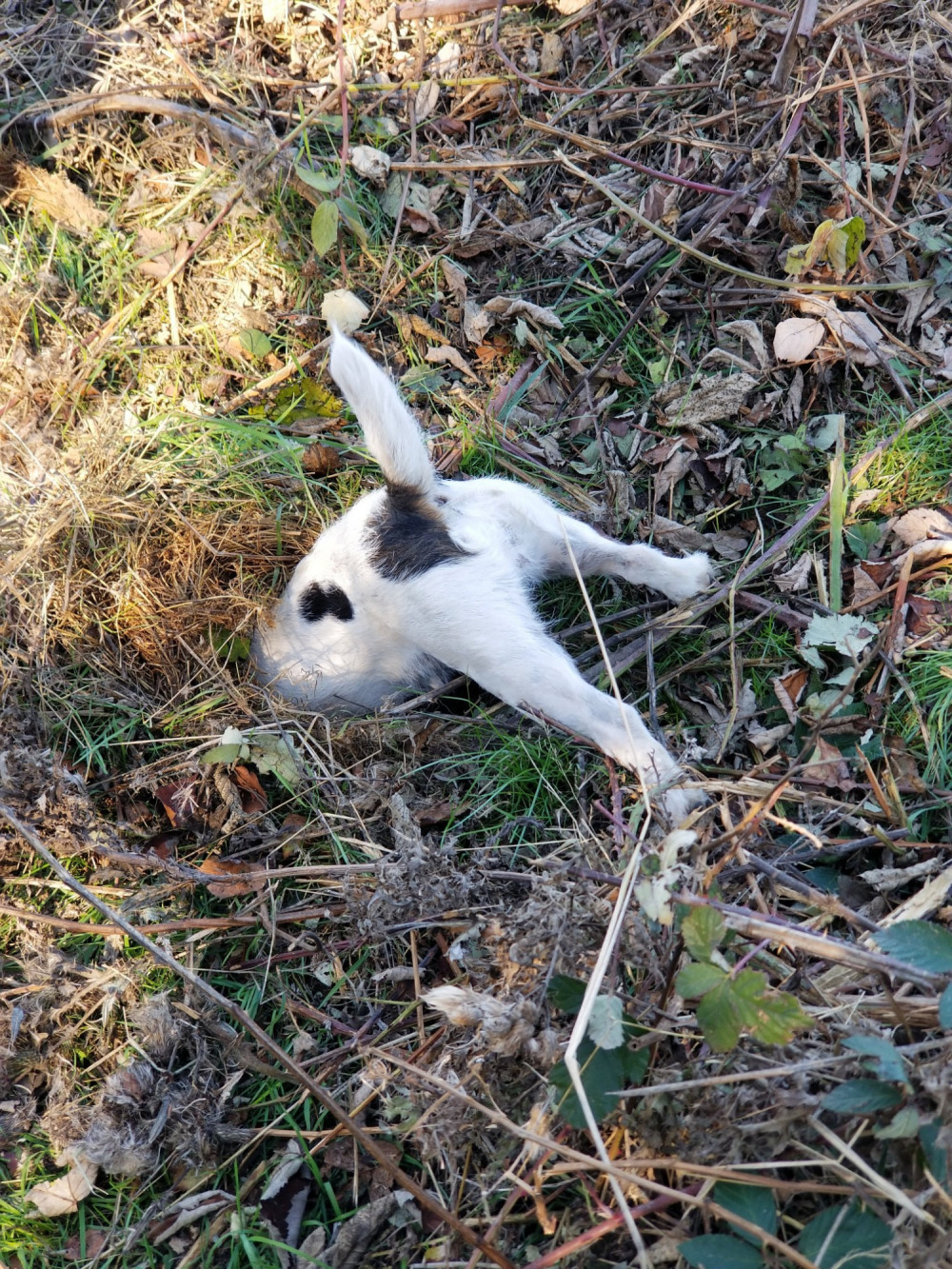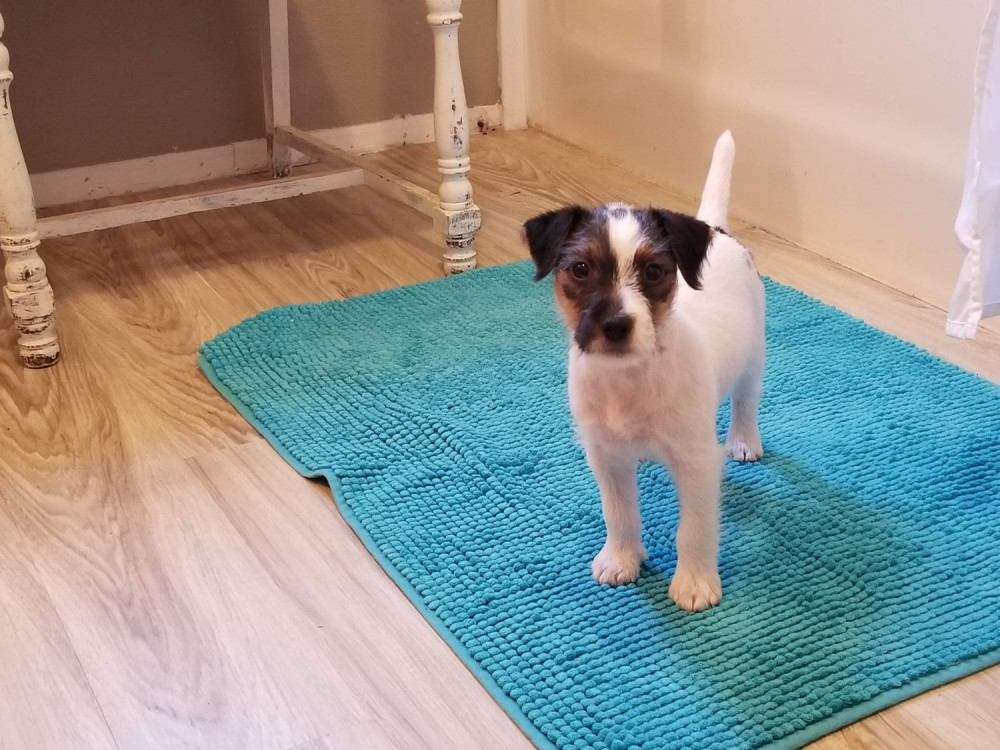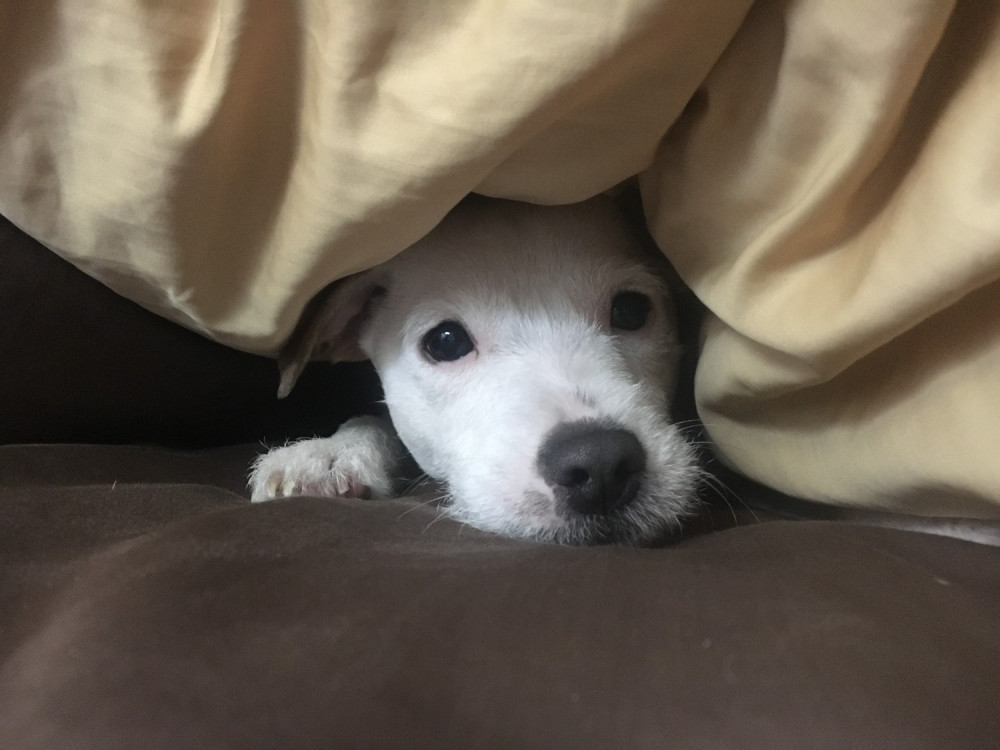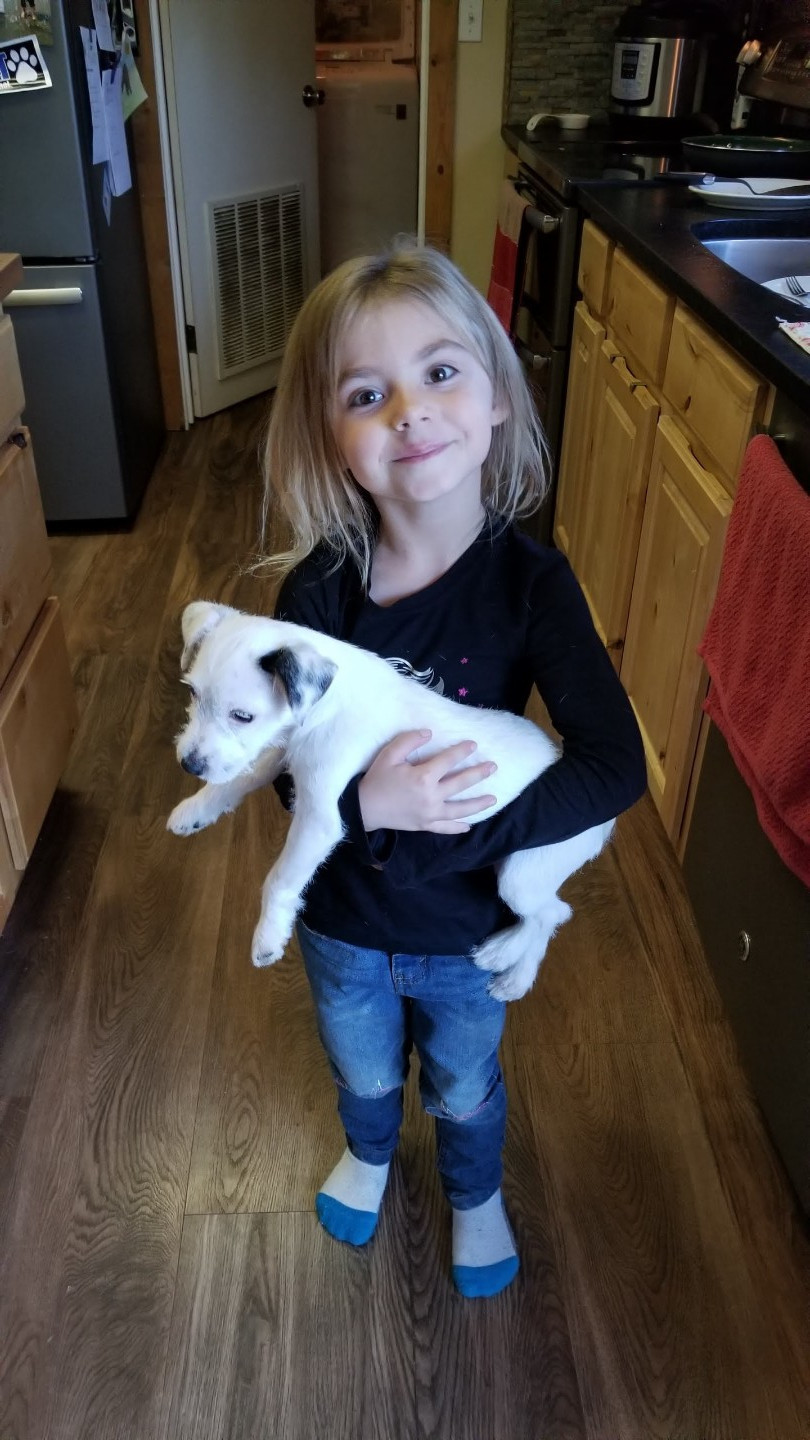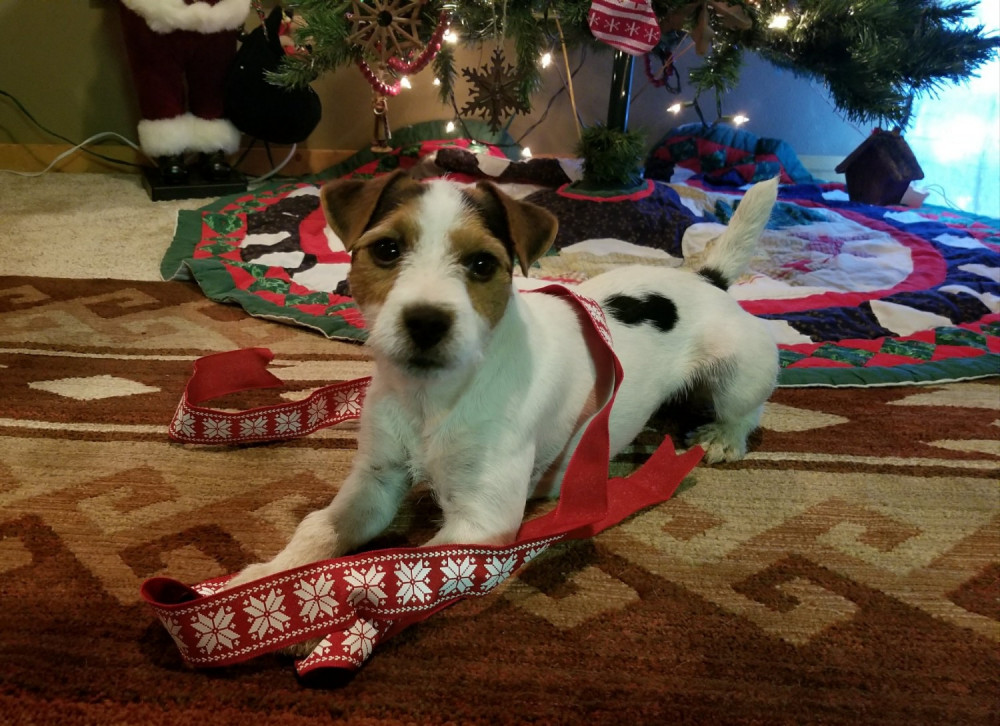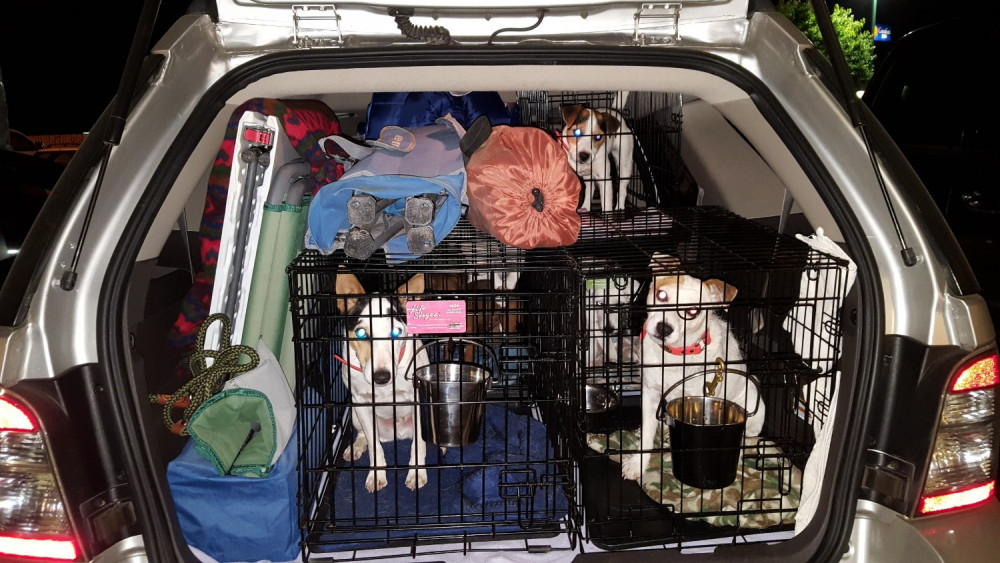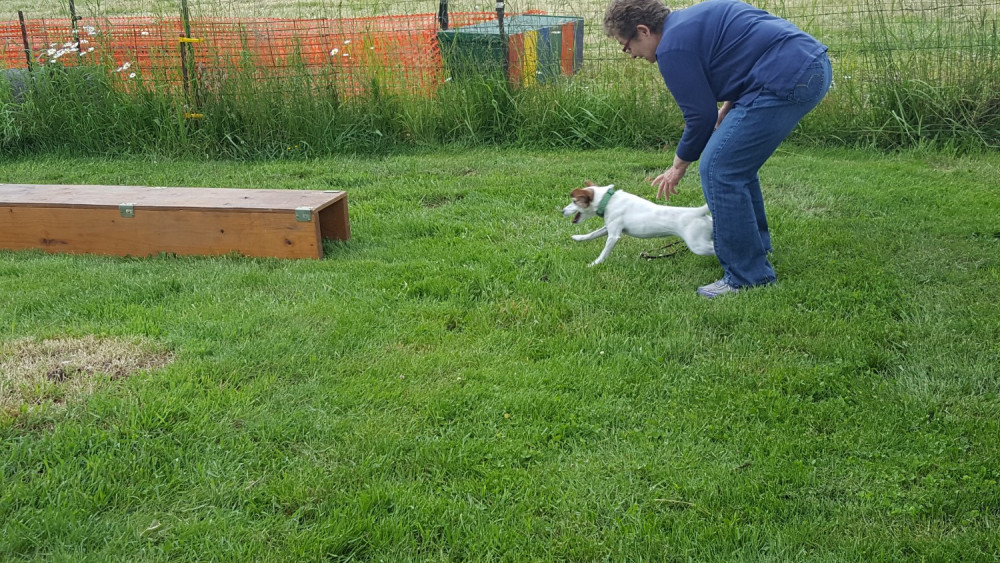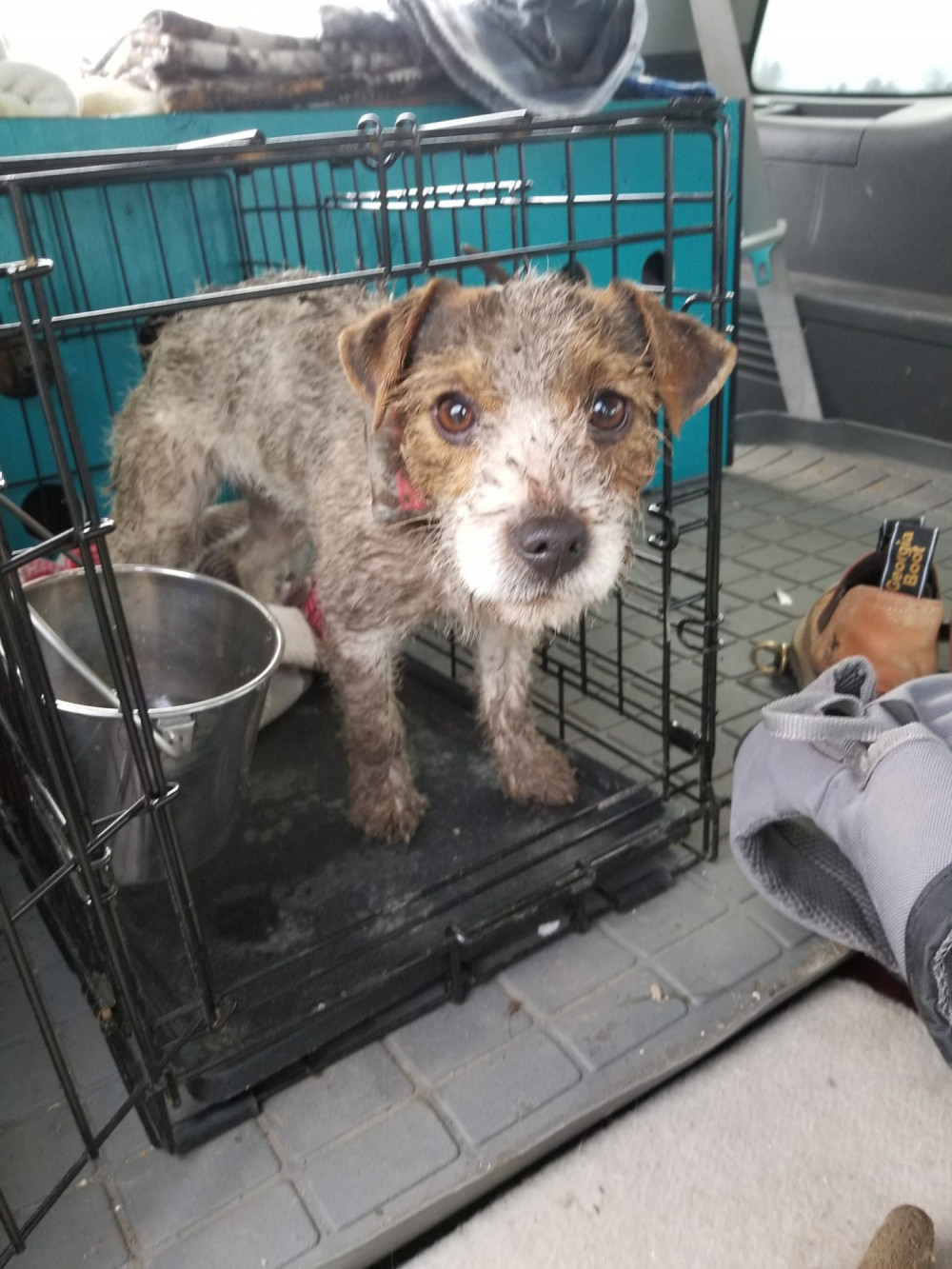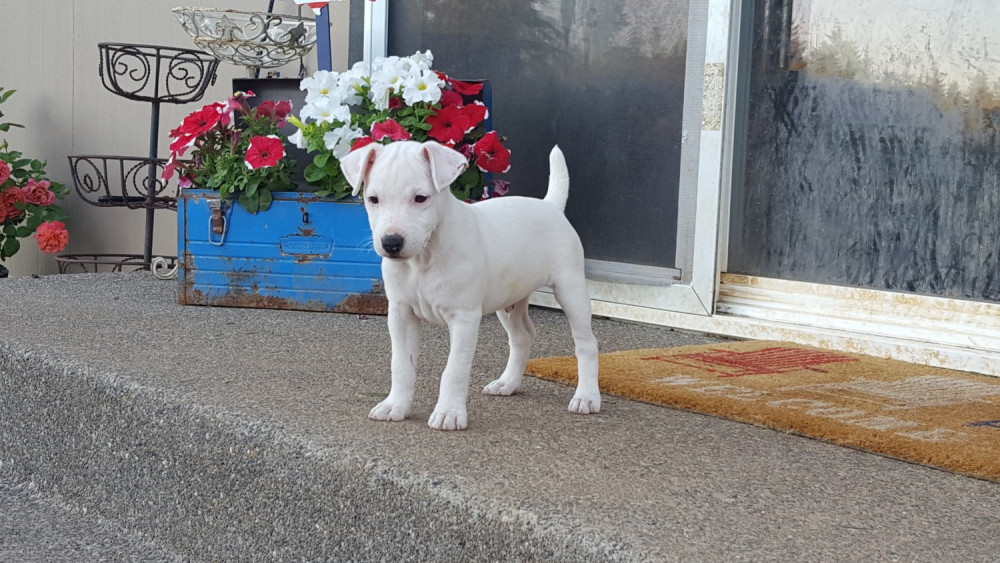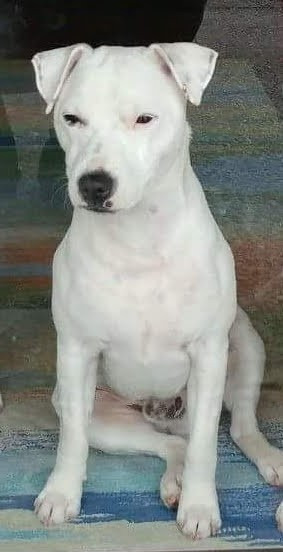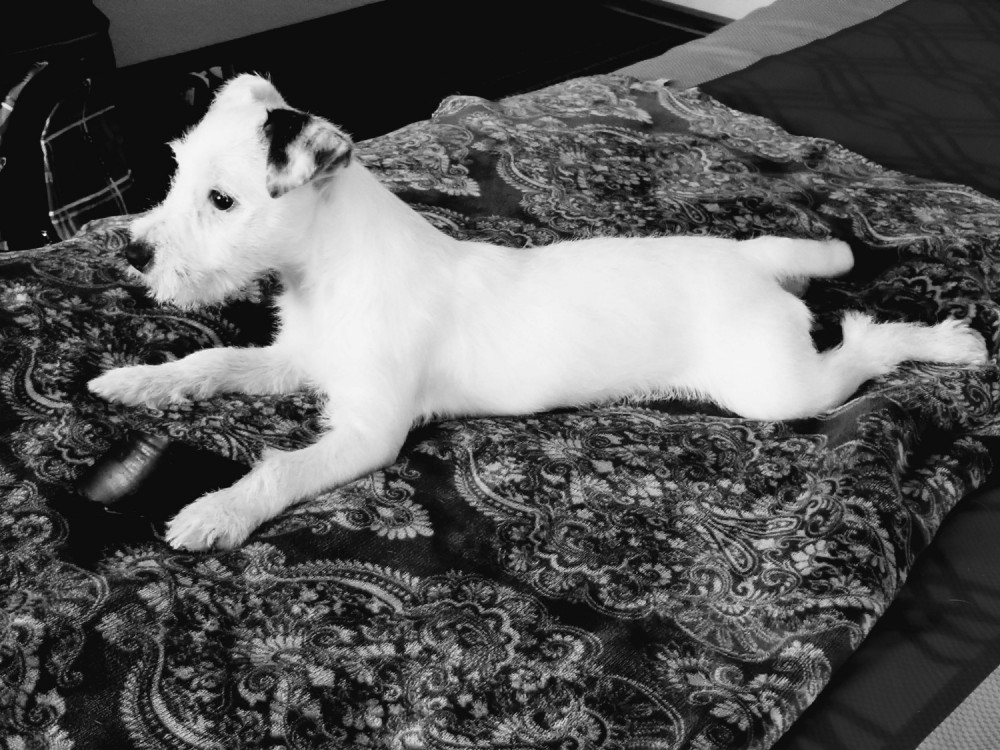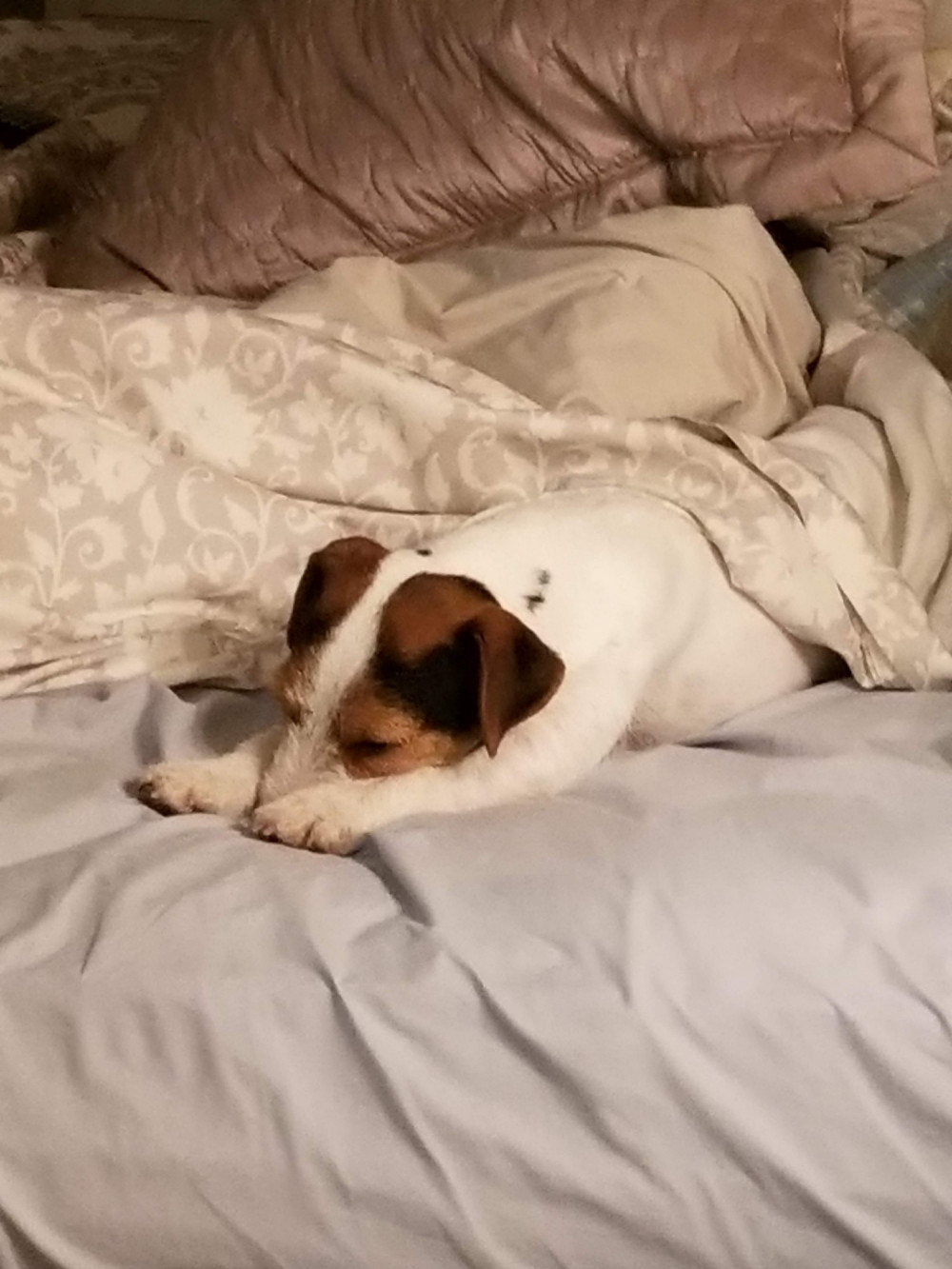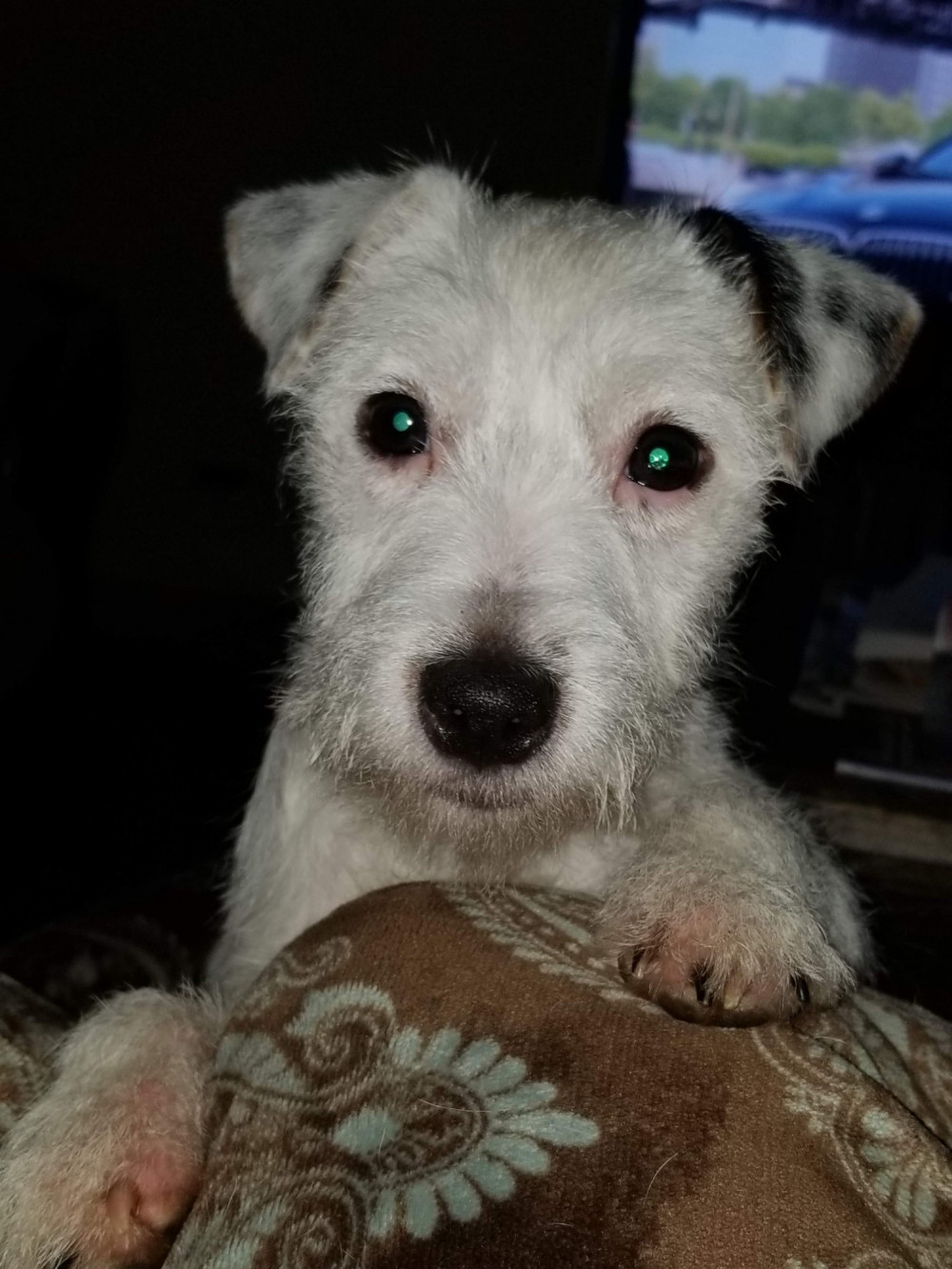 Click on any photo to enlarge it.
Kennel Bay-A work in progress
The resident Lurcher, Ida (pronounced eeda).
"It doesn't look THAT cold...."
Hunter Corner Riff-approx 2 1/2 mo
Merry Christmas from Forget Me Not TImber
Sweetgrass Tuggernaut "Tug"
Some Go-To-Ground fun at a playday in 2017
Nothin' sweeter than grandbabies and puppies!
Load up! We're trial bound!!!
Coach! Coach! Can I go back in, Coach??!!
My early morning, getting ready for work support system.
The girls. Willa, Timber & Bizzi